Alumina Trihydrate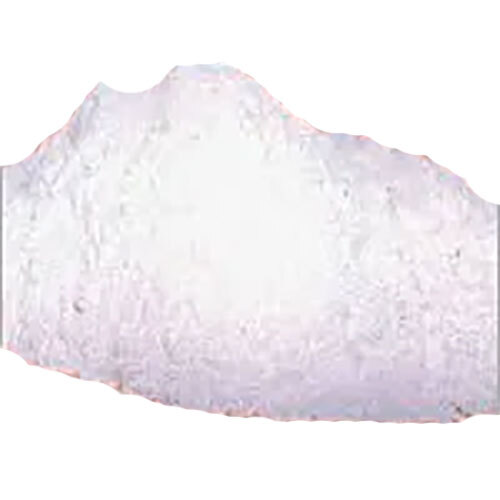 Alumina Trihydrate
Price And Quantity
Kilograms/Kilograms

300.00 - 3000.00 INR
Product Description
Alumina Trihydrate is used in Plastics, Rubber, FRP, SMC, DMC moulding and other polymers. It is used exclusively in different industries for water absorbent. Our offered chemical is well-known in the market owing to its accurate composition, purity and long shelf life. This is used in the removal of acidic & ionic impurities from Alkylation Feed stocks Organic liquid drying (benzenexy lene etc). Moreover, we provide this Alumina Trihydrate as per the needs of clients at affordable price.

Alumina Trihydrate is used as suitable filling material for different polymers, polyester resin, rubber, FRP and plastics. It is also used for molding DMC and SMC for its thermodynamic characteristics like fire resistance and smoke extinguishing attributes
It has extensive applications in vinyl based products manufacturing process for its ability to minimize emission of fume and smoke. It is considered as a good substitute of antimony for manufacturing neoprene foam, epoxy material, vinyl based floor and wall coverings, insulated cable and wire, latex and polyurethane for its toxin free content. It assists in dissolving smoke and gases produced due to heating of rubber and plastic components. Thus, this chemical helps to extinguish smoke and flame.
As a whitening factor, it acts as a suitable alternative to titanium dioxide in paper production unit.
It helps to reduce paint production cost by minimizing the usage of around 25% of titanium dioxide.

Different Grades and Attributes
800 grade : With having 1.5 micron to 5 micron diameter, the fine particles of this grade of Alumina Trihydrate can easily flow through 800 mesh sieve. It has wide applications in industries involved in producing paints, polymer and PVC made wire and cable coating materials producing units.
325 Grade Featured with 10 micron to 15 micron particle diameter, this grade is used as suitable curing and vulcanizing factor in rubber processing unit. It also enhances smoke extinguishing capacity of PVC and FRP cables and wires. Apart from serving as whitening factor in paper industry, it assists in enhancing electrical arcing properties of wires.
CHW grade & CHD grade - The coarse particle of this grade has 150 micron diameter. The CHD version is free from moisture and its CHW grade contains 3% to 8% moisture. The application of these grades can be noticed in glass, non ferric and ferric alum production units.

Features:

Highly effective
No side effects
Long shelf life