Sodium Aluminates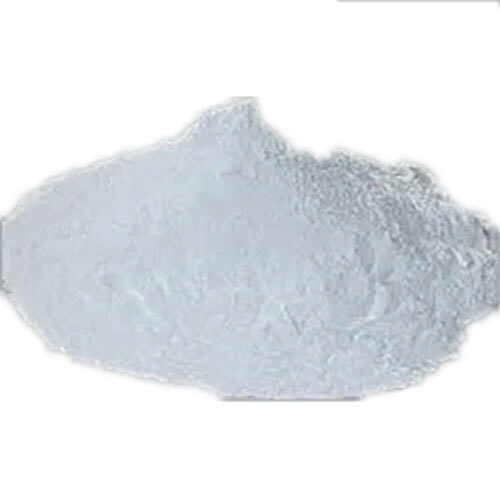 Sodium Aluminates
Price And Quantity
, Piece/Pieces

1000.00 - 10000.00 INR
Product Description
Notable for its white colored powdery appearance, the Sodium Aluminates can be accessed in dry as well as wet grade options. Each granular particle of these chemicals has 0.1 mm to 4 mm diameter. Advanced quality testing method is used to verify standard quality of produced aluminates.

Applications of Sodium Aluminates:
Required for producing alumina hydrate
These are utilized for formulation of paint based pigment like titanium dioxide to resist cracking of paints applied on external surface of concrete structures.
These help to enhance anti pilling, drying and anti static characteristics of polyester synthetic fiber and acrylic based synthetic fiber.
Sodium Aluminates are instrumental in eliminating fluorides and phosphates present in industrial waste water and drinking water served by municipality.
It is required to produce soap.
These chemicals are effective in improving strength of paper and pulp. These are also useful for enhancing opacity level of various filling materials and fiber.
It helps to recover sulphite during paper production process.
It assists in raising dispersing capacity of filler materials and maintains stability of ph content of water.
Sodium Aluminates are used as an effective source of aluminium hydroxide for many industrial and technical applications. They are used as an adjunct to water softening systems, as a coagulant aid to improve flocculation, and for removing dissolved silica and phosphates. The aluminates provided by us are tested against well defined parameters in order to ensure its purity at users' premises. Moreover, clients can avail these Sodium Aluminates from us in optimum quality packing material at pocket friendly prices.
Features of Sodium Aluminates:
Used in the paper industry, for fire brick production, alumina production and so forth.
Processing aids, specific to petroleum production
Solids separation agents